HuSh-
FooMystic, member since June 29, 2010

2,431,057 StarPoints
70 friends

Buy FooDollars for HuSh- as a gift!

4,416 forum posts
My FooPets
2,315 Fotos
About me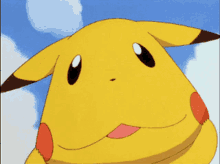 We are owned by a 12 Yr old GSD/Mix rescued girl named Tia, 2 shorthaired kits named Casper 14 yrs (white) and Evee 3 1/2 (tabby). 2 Bunnies Mufasa 1 Yr old Red blue eyed Lionhead N Otter Netherland Dwarf named Sarabi shes 2 . Also my daughters Ball Python named Ace still a babe xo. We are finally getting a New Pit/Aussie Pup Apollo on 1.3.20 Been waiting years since max passed to add another into our family. We also wanted to do it while Tia has lots of spunk still in her, shes a great mama bear to pups!
My first kits when a child was a all black shorthaired kitty I named Gremlin, and than we adopted a all white deaf kitty named Casper. (casper 2 is named after my first kit). They lived to be 21, and 23. My second babes came later, Bootsy and Jinxyboy were Norweign Forest mixes, Bootsy was a Tux and Jinxy was all white with black ears and tail. They also lived a very long time and my kids grew up with them. Why I have a huge love for Kits here!
APOLLO
He is fitting right in, first nap since home, kids are in love, heck we all are! :0)
Keeping his pics in Apollo's profile to see more! :0)


Mama to our pup, she had 11!


Why we picked our new boy!
Pitbull crossed with Australian Shepherd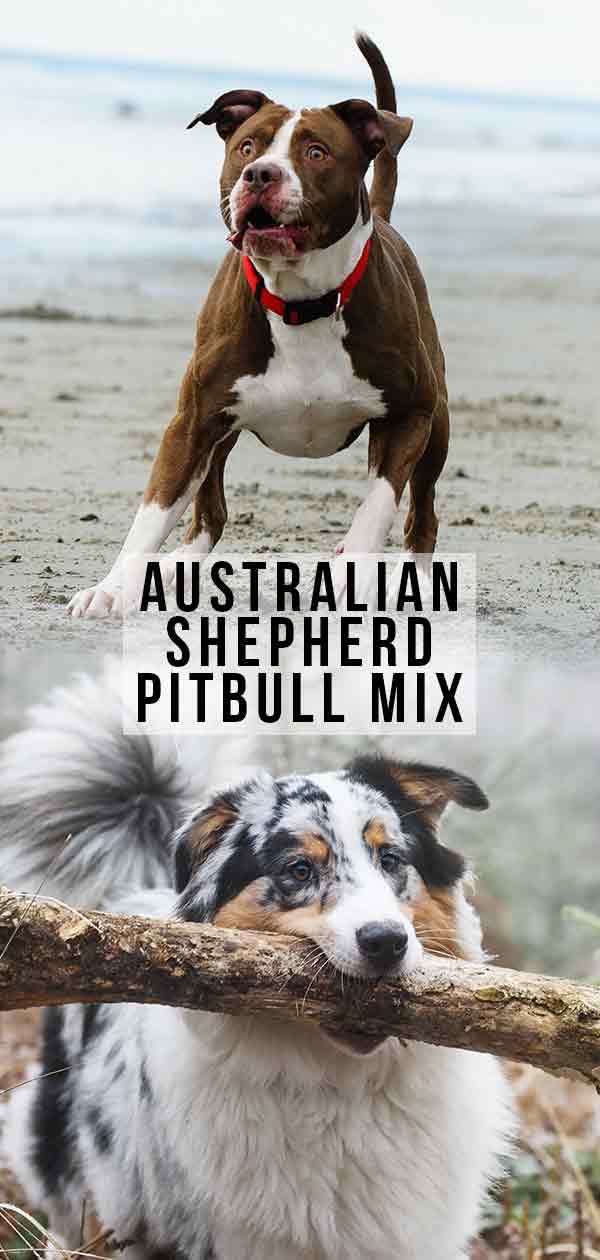 The Australian Shepherd Pitbull Mix is an ideal family pet because it is naturally sweet and loving. It is friendly to its human owner and the rest of the family. The Australian Shepherd Pitbull Mix is highly energetic and playful. It is affectionate to young children on the condition that you give the puppy adequate training first. The Pitbull Australian Shepherd Mix is a very good and loyal guardian of the owner's property. This is because of the nature of the Australian Shepherd parent to protect its owner's herd of sheep.
Another reason why you should own an Australian Shepherd Pitbull Mix is that it is an independent dog. As long as you train it properly and as long as you remain a dominant and strong-willed owner, your Aussie Pitbull can get along well with you and with other dogs. With proper training, you can make one very fun and loyal pet like your Pitbull Australian Shepherd Mix. This dog is intelligent, so training should be relatively easy. You can easily train it without any hassle as long as you dominate it. Moreover, you can easily hire a good trainer for puppies and even for your young Australian Pitbull. A Pitbull Australian Shepherd Mix is really a dog that can help you in your herding activities. If you have a farm filled with animals like sheep or goats, this dog can easily help you watch the herd. In fact, this has been its Australian Shepherd parent's main role since the 1800s.
The Pitbull Australian Shepherd Mix is also very helpful to your exercise. It has a high level of energy so it can always encourage you to walk, run, jog, and play energetic activities. This can give you the best solution to your inactivity and laziness. If you are a couch potato, your Australian Shepherd Pitbull Mix will surely turn you into a fitness enthusiast. Manageable size is one of the best qualities of the Pitbull Australian Shepherd. This dog is neither too big nor too small. You can easily find it if it gets lost, and it is not scary to the neighbors. It is also not troublesome in case it runs around the house. If you have a big dog, it can easily knock over vases and other things.
Appearance, Personality, and Traits of a Pitbull Australian Shepherd Mix
Australian Shepherd crossed with Pitbull
Weight Standard: 22 – 75 lbs
Height Standard: 14 inches to 23 inches
Coat Type Double-layer
Coat Color Red, Black, Brown, White, Gray, Two colors, Tricolor
Amount of Shedding Moderate to Heavy
Temperament Loving but aggressive and protective
Life Expectancy 10-16 years
Hypoallergenic Yes
Kids Friendly Yes but needs supervision with very young children
New Owners Friendly Yes but needs a dominant and confident owner
Barking Yes (especially at night)
Breed Recognition DRA
Group of Breed Working, Sporting