Hiraeth-
FooMystic, member since April 18, 2013

1,454,048 StarPoints
46 friends

Buy FooDollars for Hiraeth- as a gift!

3,693 forum posts
My FooPets
291 Fotos
About me
Profile Guide For Pets
2nd Account – Breeding overflow/assorted pets/kennel info

Past Username: DoNotBeAfraid-Ever
59/60 Spots Taken on this account. (Downsize needed)
Current Bonding Badge: 40 on 4/18/20
Current Level: 50
Current Star Color: Yellow
Angel
Akira
Pocahontas
John Watson
Salome Bronte
Rufus
Robert Lee
Dawn Michelle
Katara
Todd Chavez
Michael
Milo
Baymax
Spencer Reid
Raven Reyes
Pets Won In A Rehoming
Pocahontas
John Watson
Raven Reyes
Spencer Reid
Pets Gifted To Me
Katara – Tentatrice
Salome Bronte – LexyWright454
Angel – Moussee
Why Are There Quotes On Your Pet Profiles?
This started a couple months ago, when I found a good quote that I absolutely loved. It fit one of my dog's personalities, Akira's, so I put it on her profile. I got used to putting a quote on every profile, and now it's kind of mandatory now. Some quotes fit the pets' personality, or they're just so well said that they just had to go somewhere. the quotes are from famous people, poets, movies, books, anything that I can get my hands on, pretty much. There's just something about words that can speak volumes. They're incredibly powerful, and if someone else sees them, it may work on them.
Female
Lucy'Alerica
Trinity'Hope
Cecily/Cecilia
Cleo/Clio
Deirdra
Florence
Marcella
Amara/Anahi
Rosalind
Georgiana
Lavender'Magnolia
Latrell'Lane
Penelope
Mirabel
Amabel
Cordelia
Sybil
Aurelia
Adelaide
Alice
Amelia
Emmeline
Charlotte
Callista
Christabel
Camelia
Anthos
Jessamine
Amarantha
Cirnna
Abril
Adelphia
Amaris
Aravis
Asteria/Astraea
Male

Halifax
Montgomery
Zuko
Foggy'Nelson
The Paperman
John'Henry
Howard/Harold
Lawrence
Mordecai
Shepard
Sebastian Monroe
Miles
Odysseus
Arthur Pendragon
Merlin
Gawain
Gabriel
Jasper
Roman
Calix
Callum
Casimir
Cassius
Christopher
Churchill
Clarence
Conaire
Arthur Dent
Kunal
Hi, I'm Hiraeth, but feel free to call me Van. I hope you enjoy my profile :)
These are some basic facts about me, so we can get started :)
- I'm in college now
- They/them pronouns are acceptable.
- I have a dog named Rufus and a cat named Cat.
- I plan to get into the computer science field in the future
- I play soccer (three or four hours a day)
- I have two biological siblings
- I have four step siblings
- I enjoy reading a ton, even minor authors.
- I'm incredibly socially awkward :)

Talents
- Continuously reading a book for 24 hours
- Staying awake for 48 hours or more watching TV show marathons
- Having more books than friends
- Singing at random and somewhat inappropriate times
- Pretending not to care when I really, genuinely do.
- Pretending to care when I really, genuinely don't
- Making people laugh/cry with five or less words
- Washing laundry one day and then not folding it for a week.
Well, now you know me, ha ha. If you want to send me a message or something, feel free, I won't bite :) It may take me a while to answer back, but I will answer back. I have a lot of fun talking with people, so please, if you have free time, see me around or something, talk to me. My messages are always open for conversations :)
Meaning: A homesickness for a home to which you cannot return, a home which maybe never was; the nostalgia, the yearning, the grief for the lost places of your past.
I've recently changed my username to this. If I don't look familiar, I used to go by DonotBeAfraid-Ever. I was wanting something different, so I changed it to this, as the word has a special meaning to me.
The word for me means a yearning for the people in your past, and the places you have been with them. I've lost many friends and family over the years. And with that, my remaining family has moved to try to escape the grief, but to no prevail.
Lions are a big part of my past, and they're pretty symbolic to me. My profile picture will always have a lion if you have trouble finding me :)

- Any dog that is not in my kennel is open for random breeding requests
- I accept random friend requests
- As stated above, you may ask for a pet's price if they are not one of the "Absolutely Not For Sale" pets.
- If you have any questions about any of my pets, please do feel free to send me a note.
- You may play with any of my pets you so choose.
- For dogs that are not in my kennel, I will accept all requests that make a good HPP and are purebred.
That's all (:
5x Repeating stat female dog of any breed
49% or below German Shepard Memorial Pet: Uncle Robert Found my boy! He's home!
90% or higher Great Dane pair Amadeus and Zia
88% or higher Black Lab pair
87% or higher Australian Shepard Representation Pet: Rufus Found my boy! He's home at last!
645 or higher Black Lab who is low in obedience- Memorial Pet: Angel Found my beautiful girl! Cannot thank you enough LabadorHaven
Lostie Dreams
Lost male dalmation
Lost female marley * (Katherine Grace,Carolina Hope)
Lost male YL (Fredrik Backman, Anthony Doeer, Stephen King)
Lost male boxer (Tony Stark, Ray Pamler)
Lost female golden
Lost male weimmie (Jericho, Chander, Muraco, Shiva)
Lost female weimmie (Yue, Shiva)
Lost female white poopdle
Lost male orange mix (Milo)
Thanks for coming by!
Some beautiful gifs of lions :)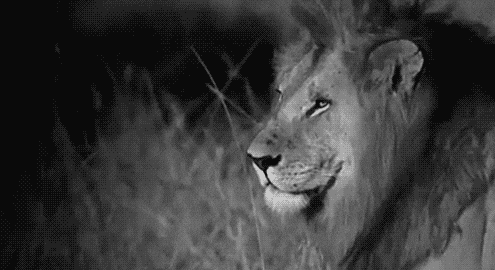 And more :)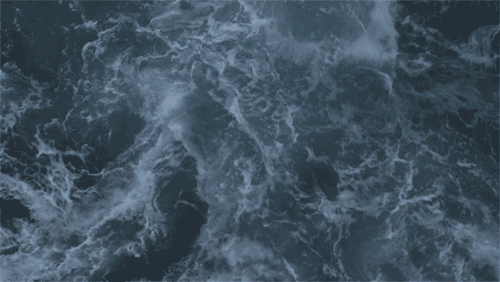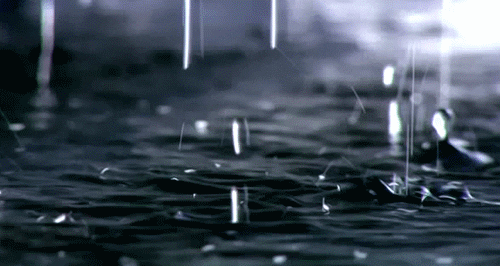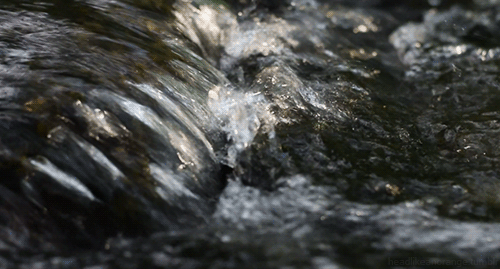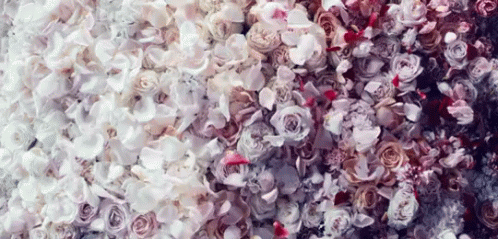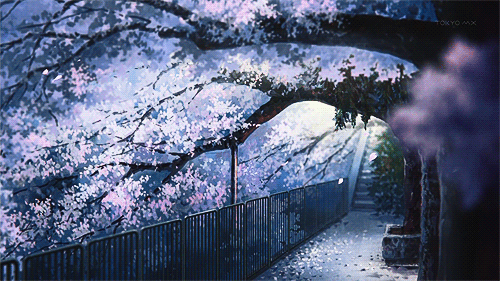 Graphics