Mrs. Giles
Mrs. Giles is a spayed female Himalayan born May 9, 2010 and last adopted July 22, 2016.
She is 10 years and 3 months old.
Her mother is NoName, owned by TheAdoptionCenter
, and her father is Chester , owned by Lor-LeWatermelon33
, and her 4 siblings can be viewed on her family page
~~~~~~~~~~~~~~~~~~~~~~
Rescued.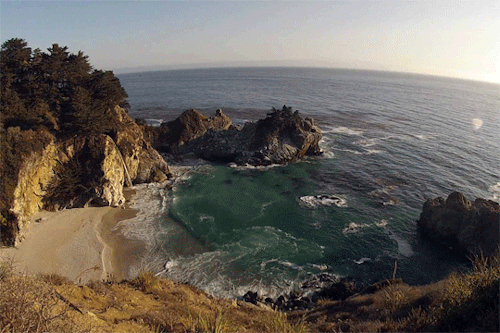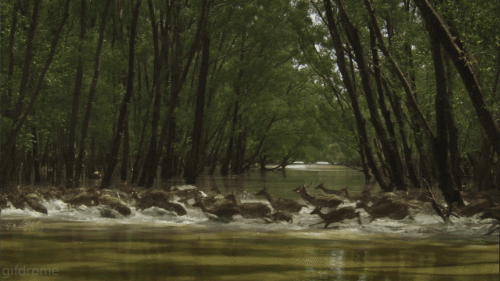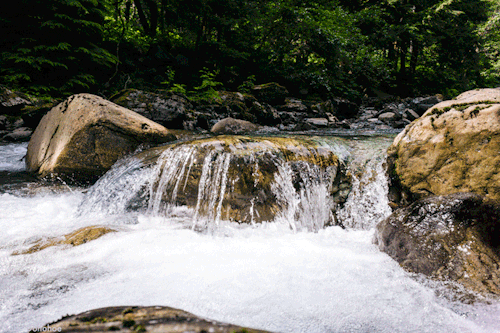 Owned by Tsila