Kornelis 598U 88P
Send Elena-sFoos a breeding request
Kornelis 598U 88P is a male Westie born December 17, 2009 and last adopted December 1, 2010.
He is 10 years and 2 months old.
1st Gen, 5/5 stats, 598/683 (88%)
Kornelis is the best friend from Pocahontas. He loves to play with her ??in the garden. A visit can never be long enough and no feeding bowl to fully. He is a charmer and wrapped all, especially the ladies, to the paw.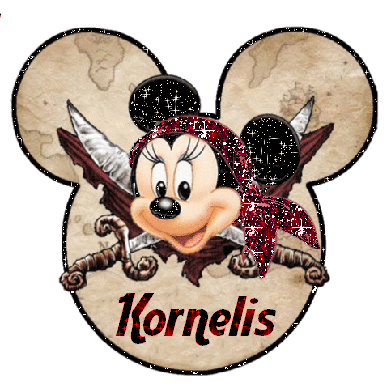 Owned by Elena-sFoos