Kegan Gift 5.4.12
Send HuSh- a breeding request
Kegan Gift 5.4.12 is a male Cream Persian born May 4, 2012 and last adopted August 25, 2017.
He is 7 years and 8 months old.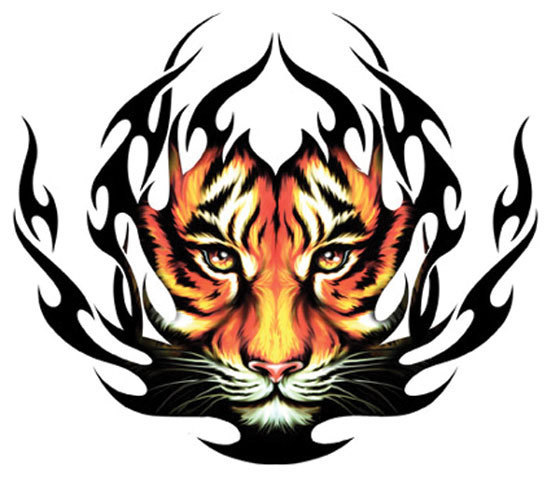 Dec 17, 2015
OMG Red you are so very kind to find this special baby for me!
I love him already and he will be uber spoiled!
XX MUCH LOVE and HUGS! XX
NOT FOR SALE!
Kegan is a 1st generation Cream Persian with 0/5 stats. The name Kegan is of Gaelic origin, meaning
His total stats are 264, making him 46.6%.
Message from the Adoption Center: He is sporty and just wants to be cared for and feel appreciated and wanted.
Owned by HuSh-