Reid
Send rabski- a breeding request
Reid is a male Jack Russell born September 26, 2018 and last adopted January 21, 2020.
He is 1 year and 10 months old.
Personality Profile for Reid
Intelligence
75

114

164
Obedience
44

97

144
Bravery
59

126

161
Agility
84

142

184
Endurance
79

77

168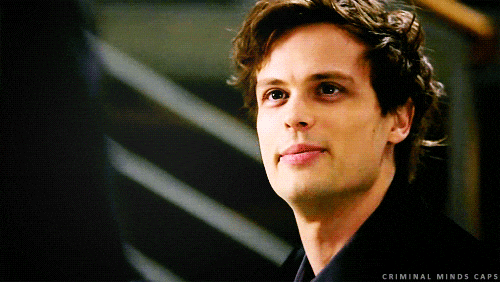 Previous Pet
|
Next Pet
-2 Jack Russell Terrier Smooth Coat | Rehoming
He is named after Spencer Reid from Criminal Minds. It's in my top 5 of favorite TV shows. Reid just seems small, but incredibly intelligent. People often mistake Reid for being weak and dumb, but when you meet him, he blows your mind. He can read dozens of book in a day, and looking over peoples profiles in seconds. His skills cease to amaze me. I named him Reid because he's tiny and cute like Spencer Reid. He has been through so much whether it was being shot, abused, drugged, or watching his girlfriend die. He's been through it all and is one of the strongest characters on the show.

Owned by rabski-