parvati
Send charthur a breeding request
parvati is a female Maine Coon born December 1, 2018 and last adopted January 1, 2020.
She is 1 year and 1 month old.
Personality Profile for parvati
Intelligence
58

85

153
Obedience
61

106

142
Bravery
59

109

137
Agility
64

58

141
Endurance
63

106

148
"Things are looking up, but I'm making myself drown."

I bought this kitty myself – she was an AC rescue and was only 45 FD, but for some reason I still couldn't resist her. I've always thought that Foo Maine Coons were super cute, and while there's nothing super "special" about her, I just love her so much!

She represents Parvati from The Outer Worlds.

AKA

the world's most socially awkward engineer. She's a companion in the game and I love her to bits! I honestly never really looked for a pet to represent her because personally my favorite companion from that game is Felix, but when I saw this girl I knew she'd be an amazing fit.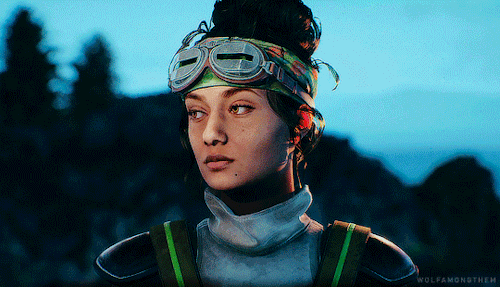 ╔═══━━─━━─── • ───━━━━━═══╗

parvati | -6 lost stat | scene link | bought

╚═══━━━─━─── • ───━━━━━═══╝
Owned by charthur